Dominique G. Maucieri
PhD Student UVic, MSc UVic, BSc UCalgary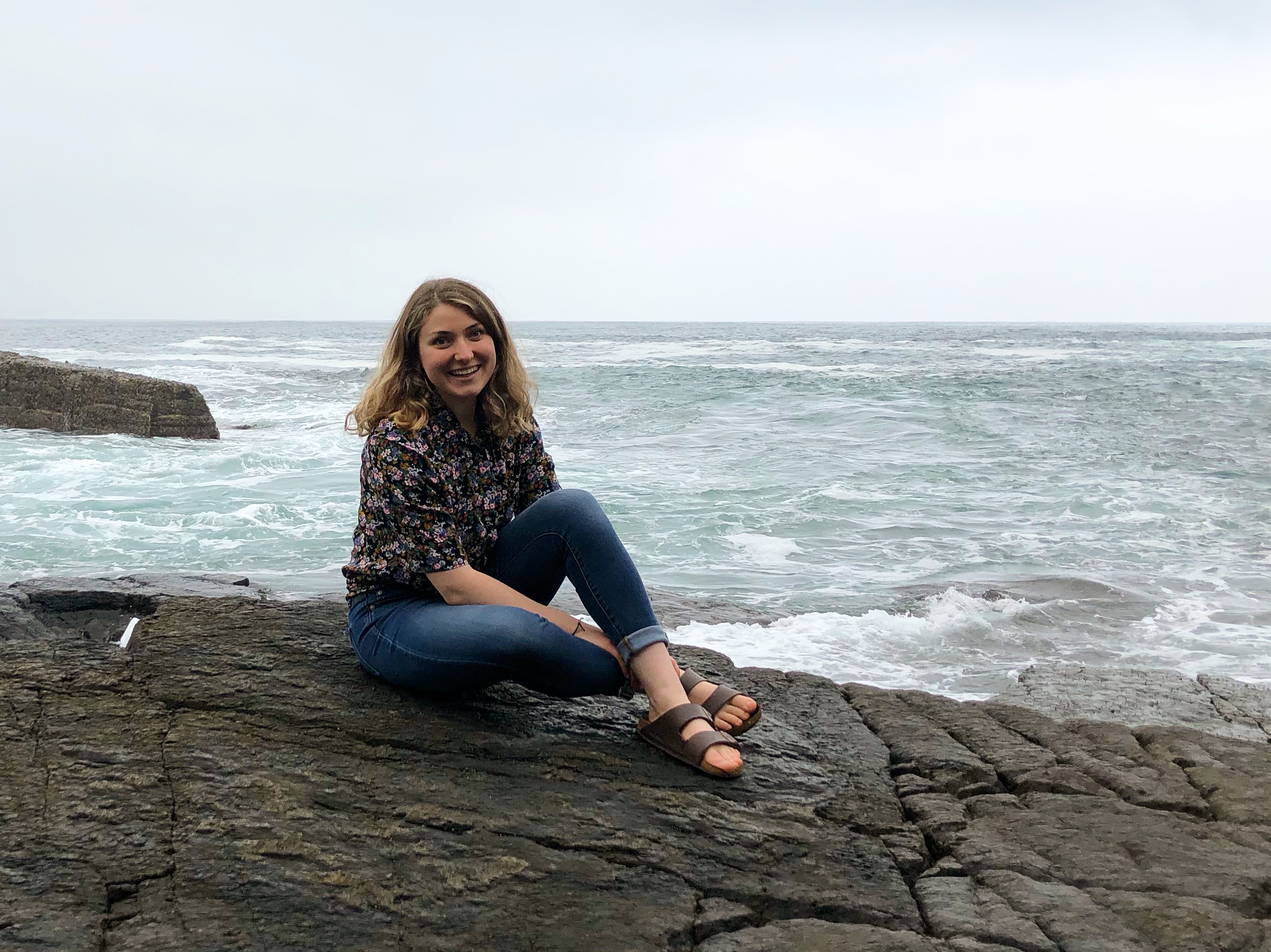 I am a PhD student in Biology at the University of Victoria, working in the Bates Lab. I am examining how multiple stressors interact (e.g., marine heatwaves, deoxygenation and human actions) and affect various aspects of coral and rocky reef communities. My aim will be to examine these factors using a hierarchical framework (i.e., spatial, temporal and experimental).
I have a Bachelor's degree in Ecology and Zoology from the University of Calgary and a Master's degree from the University of Victoria. During my MSc, I worked in the Baum Lab, examining local and global disturbances on coral biodiversity on Kiritimati Island (Christmas Island). I love teaching others about the mystery of the oceans and helping others to see ways that they can impact their oceans for the better.
My research interests primarily revolve around marine community ecology, specifically coral and rocky/temperate reefs, though I also have a love for coding and statistics. I love working with large data sets, as well as cute, missunderstood taxa. In particular sharks and bats have been some of my favorite animals to study and to teach people about.