My Undergraduate Research
September 2014 to April 2019
1 / 30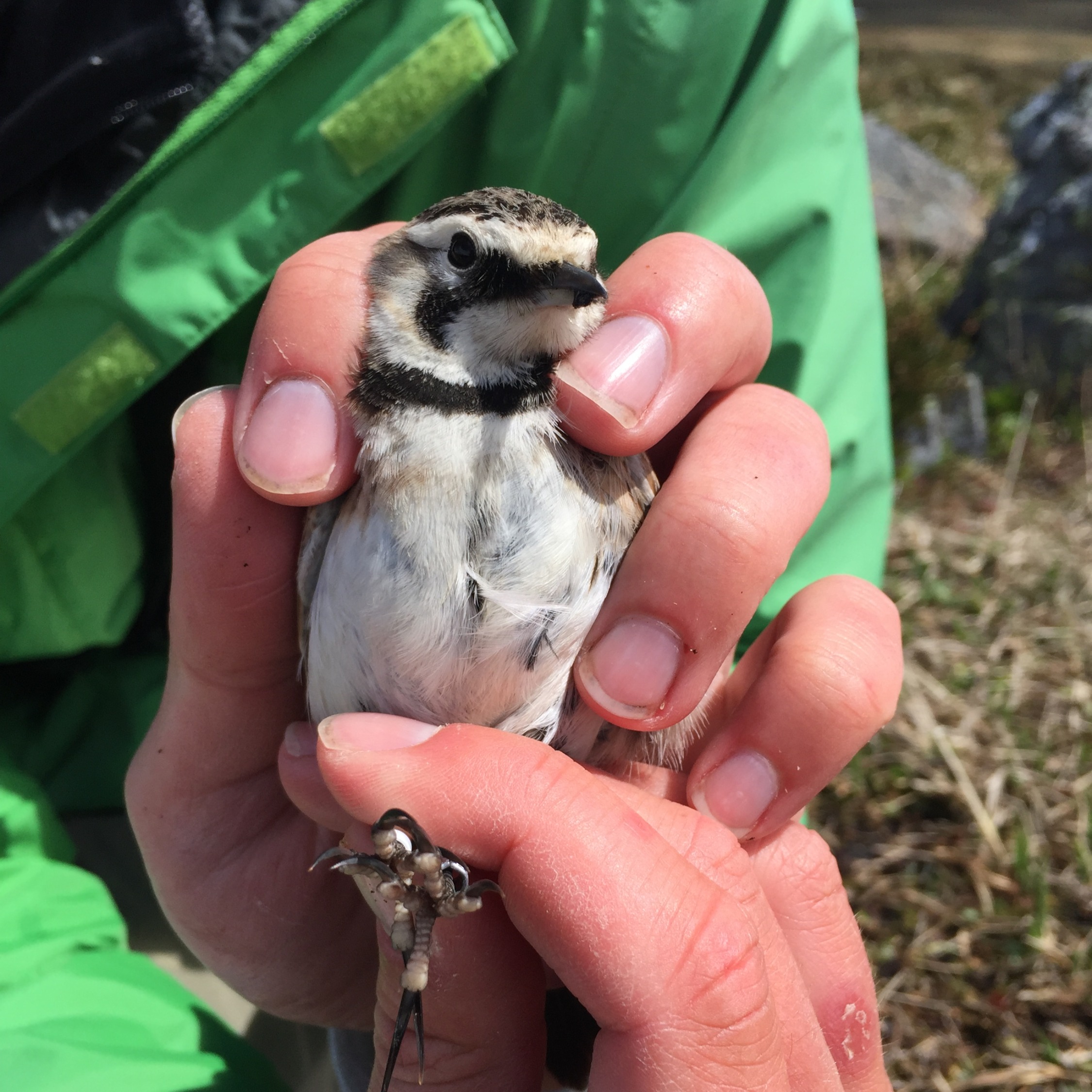 Horned Lark (Eremophila alpestris) female (Smithers, Canada) - © Dominique G. Maucieri
2 / 30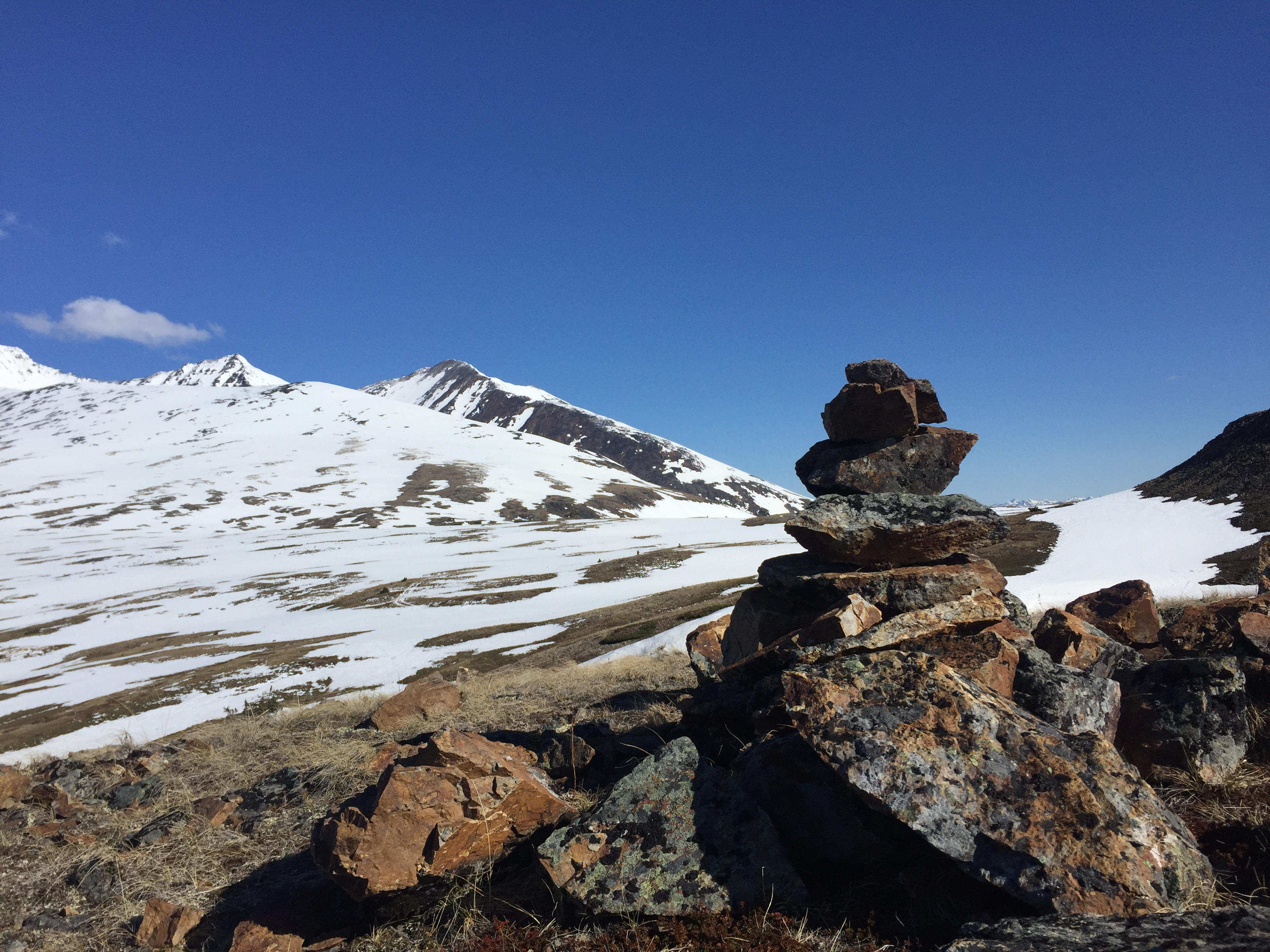 The Hudson Bay Mountain (Smithers, Canada) - © Dominique G. Maucieri
3 / 30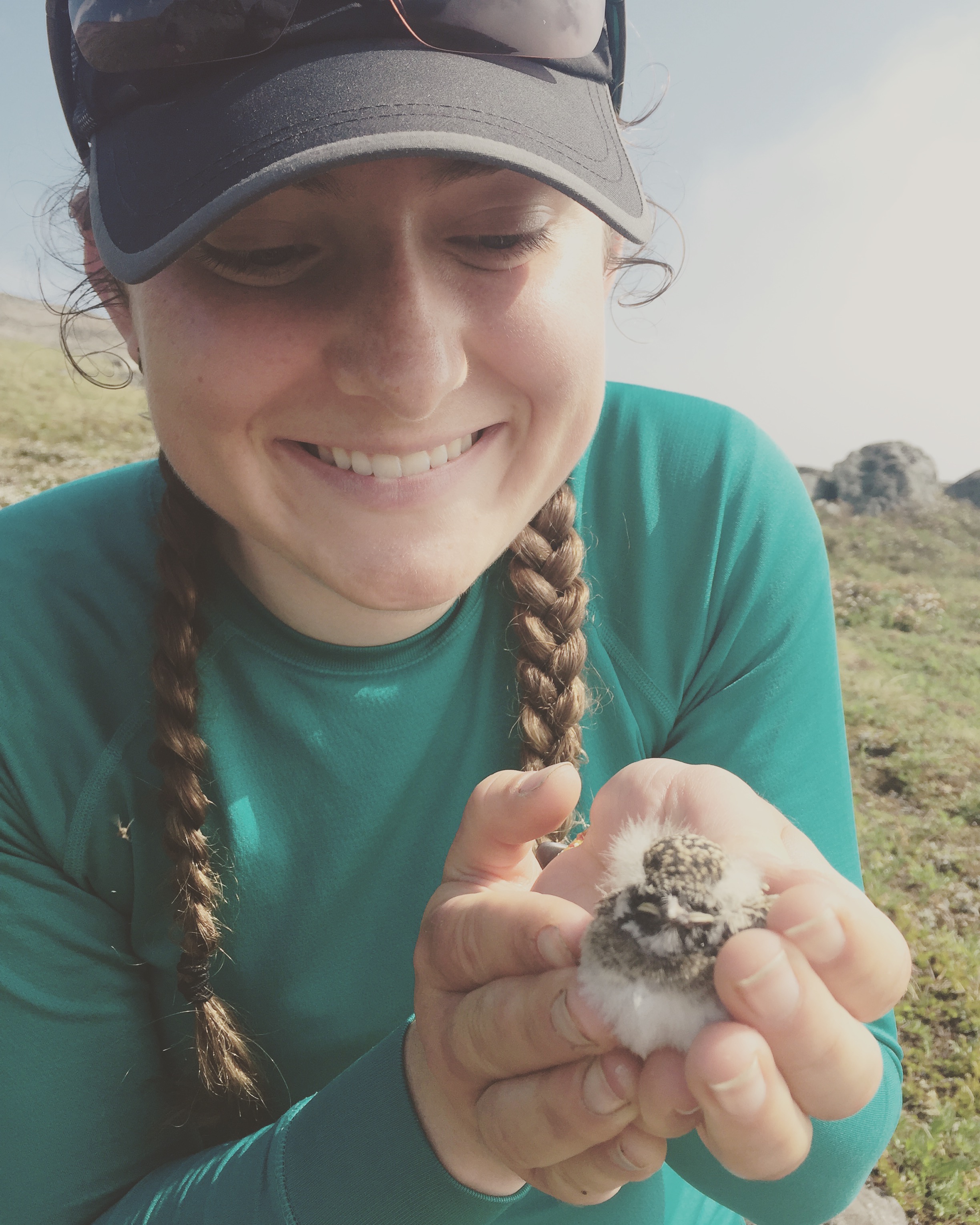 Horned Lark (Eremophila alpestris) nestling and me (Smithers, Canada)
- © Devin De Zwaan
4 / 30
Horned Lark (Eremophila alpestris) nest (Smithers, Canada) - © Dominique G. Maucieri
5 / 30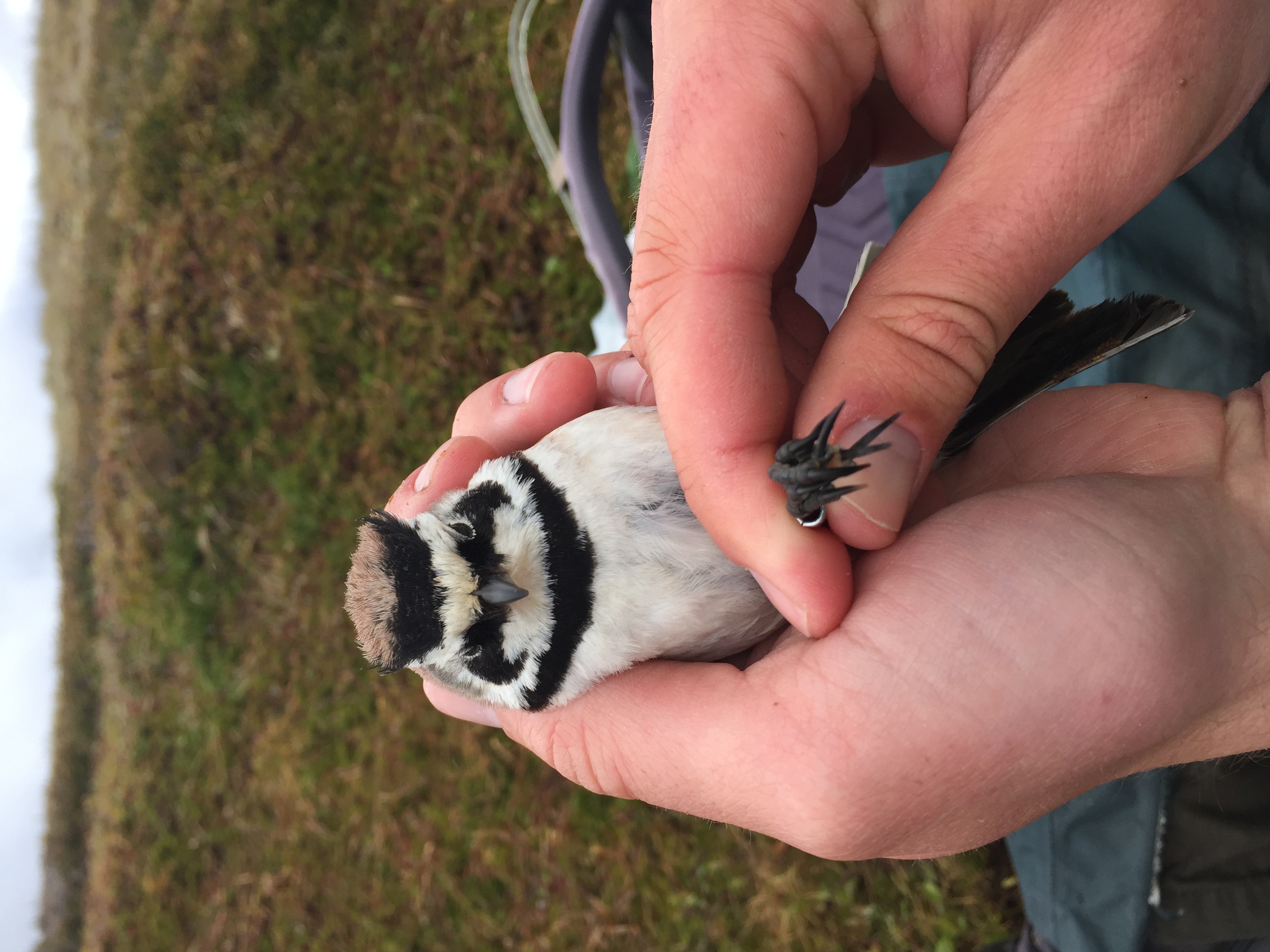 Horned Lark (Eremophila alpestris) male caught with a bowline
trap (Smithers, Canada) - © Dominique G. Maucieri
6 / 30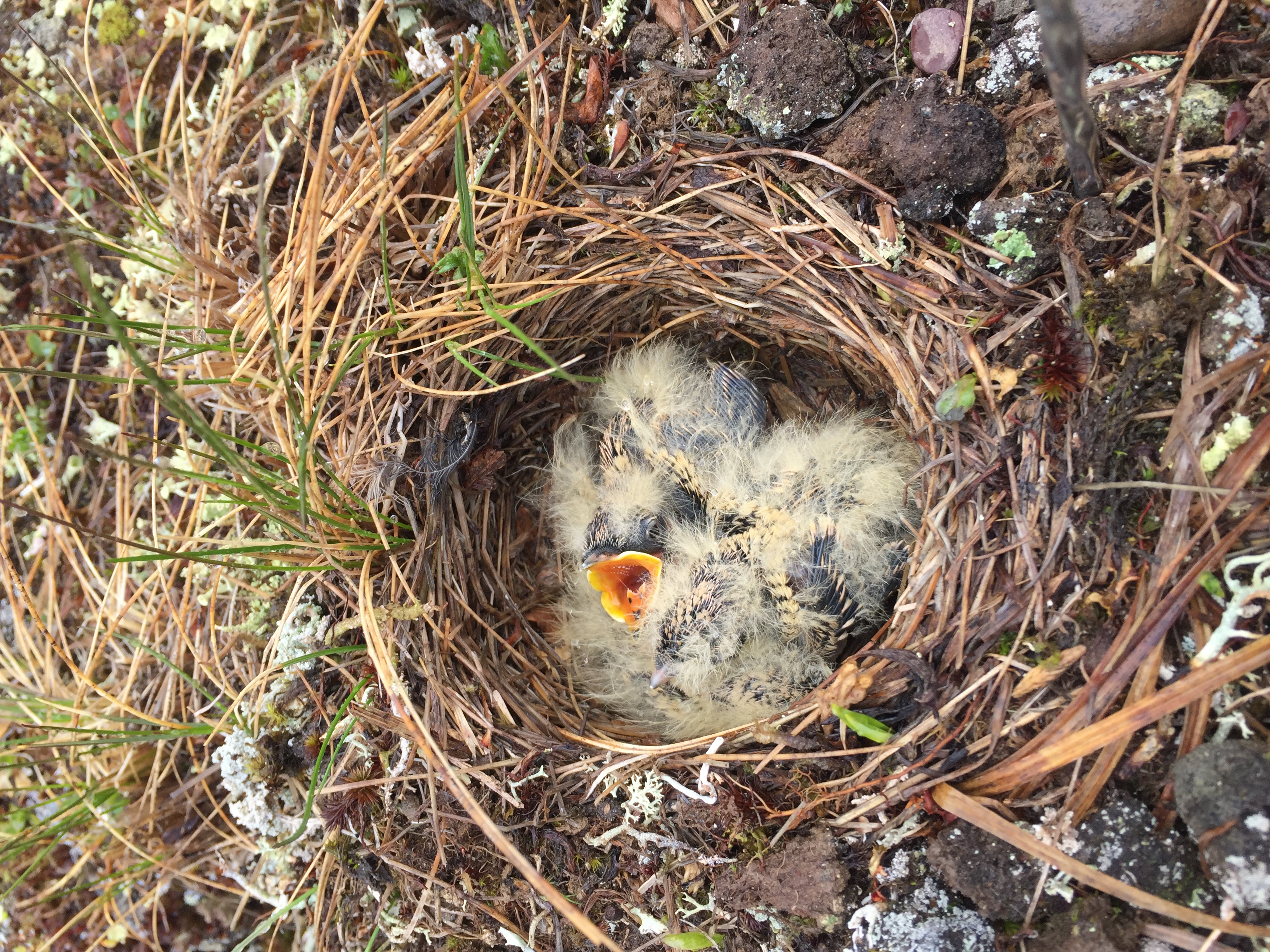 Horned Lark (Eremophila alpestris) nestlings (Smithers, Canada)
- © Dominique G. Maucieri
7 / 30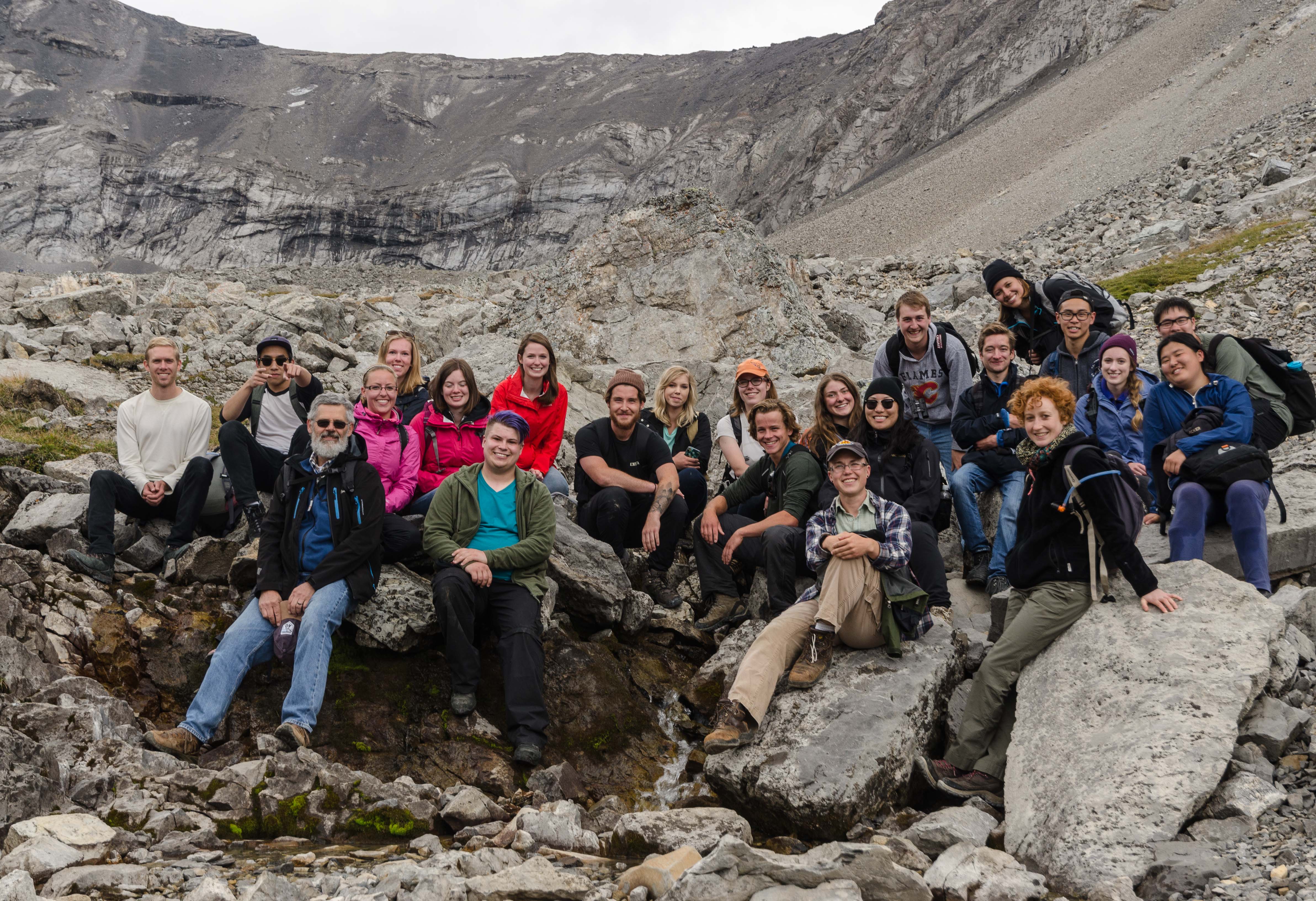 Ecology 413 class
8 / 30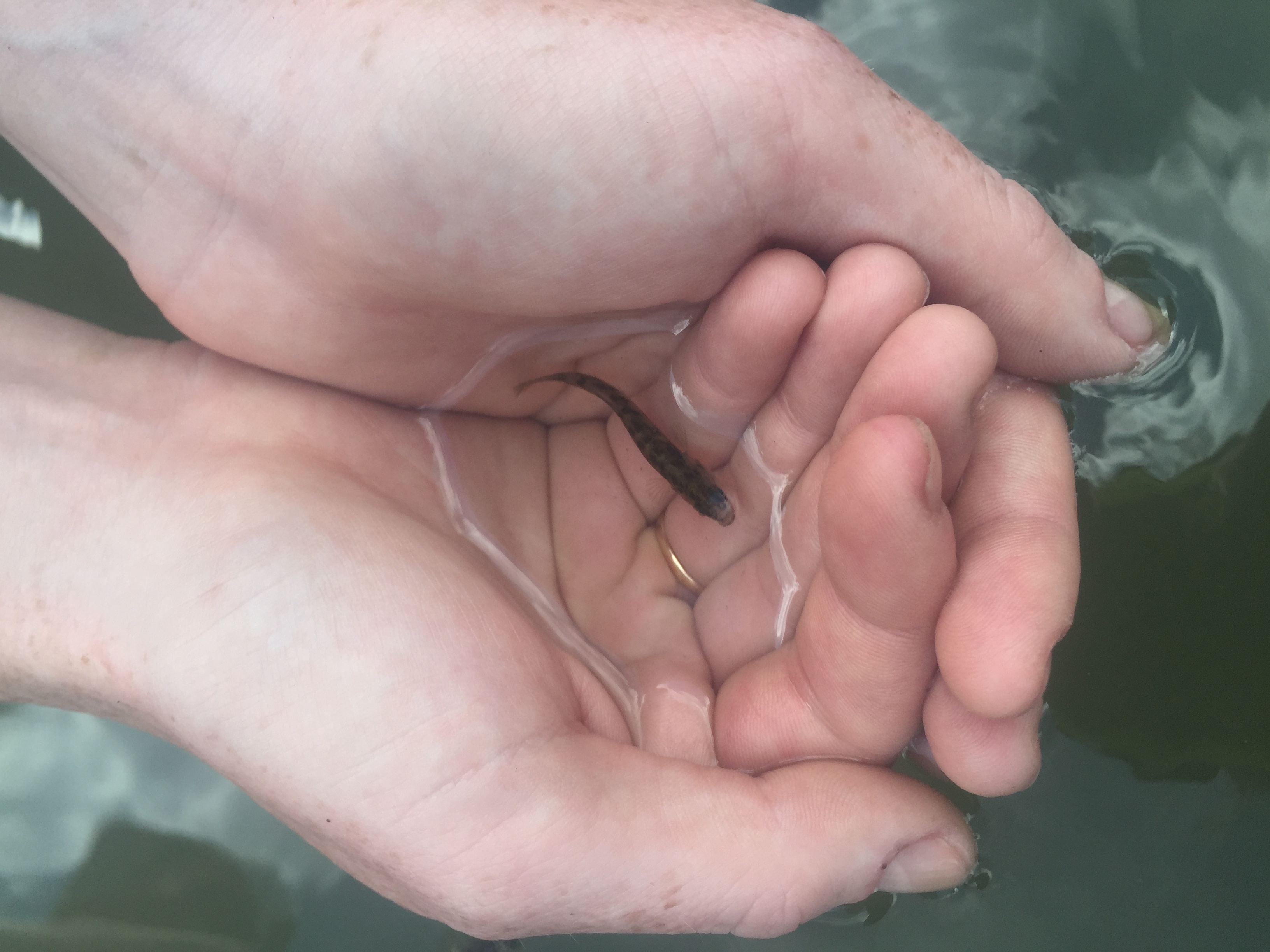 Three spined sticklebacks (Gasterosteus aculeatus) from
Barrier Lake (Kananaskis, Canada) = © Dominique G. Maucieri
9 / 30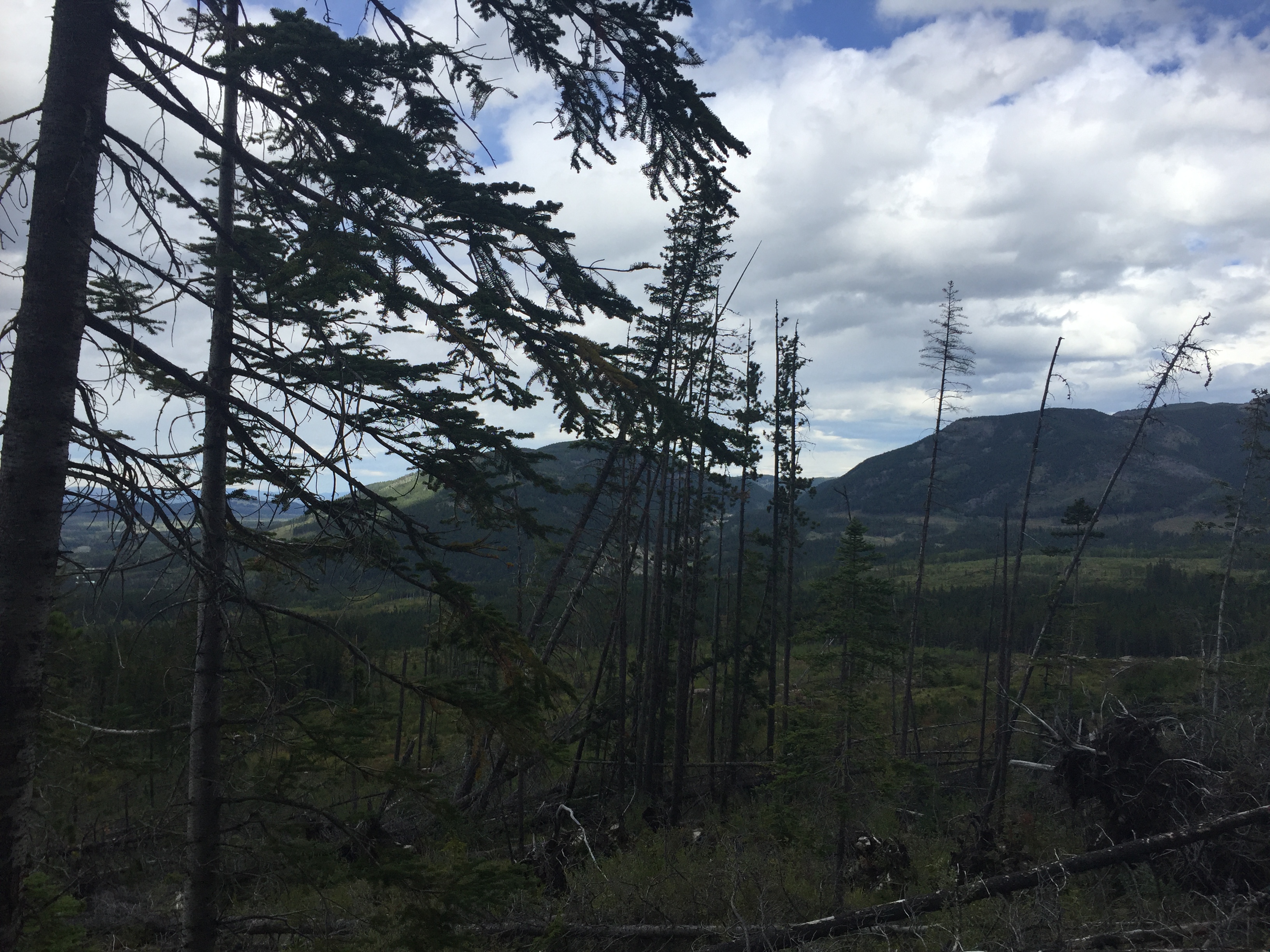 Retention stands after a clear cut (Kananaskis, Canada) - © Dominique G. Maucieri
10 / 30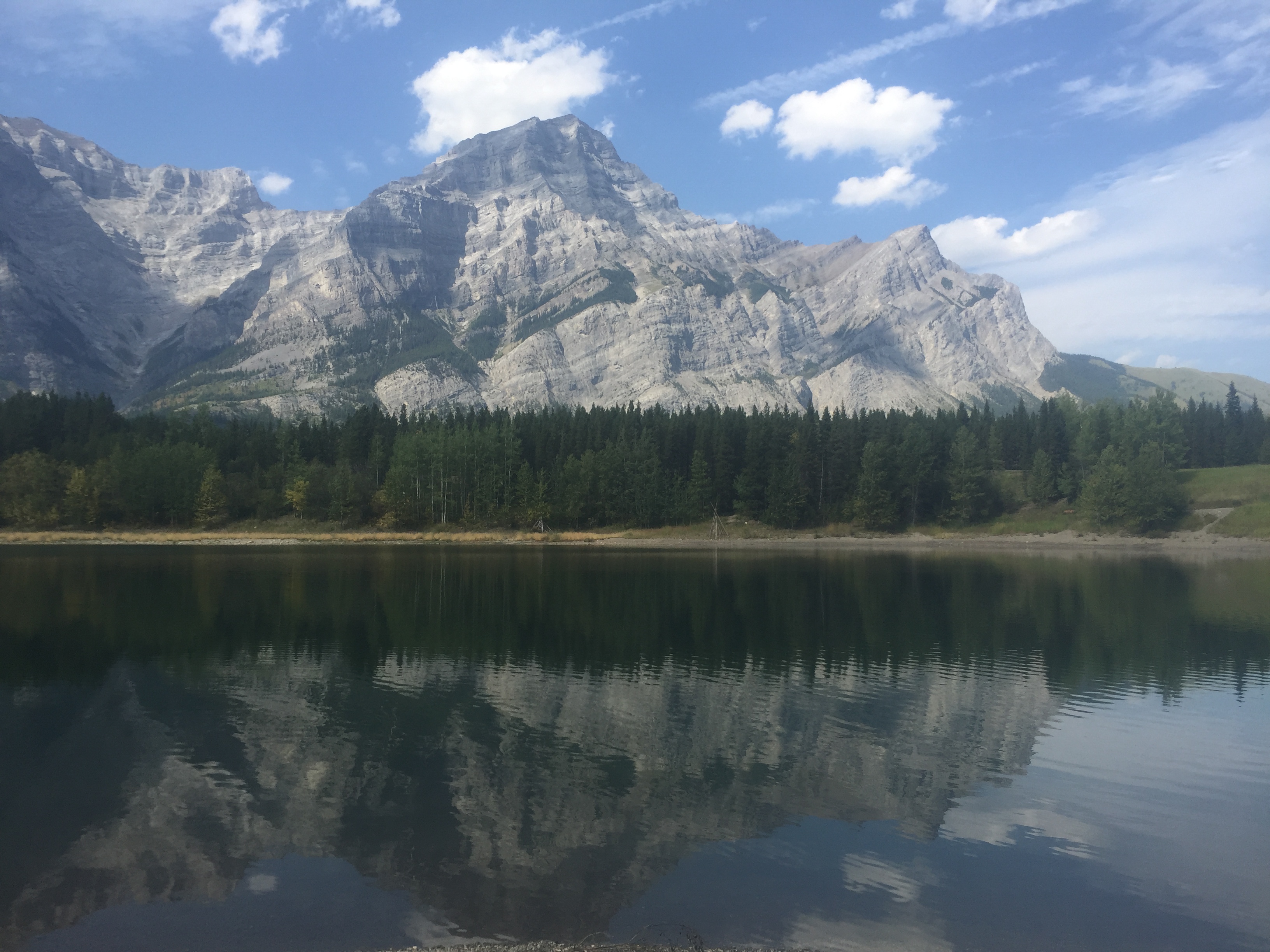 Barrier Lake (Kananaskis, Canada) - © Dominique G. Maucieri
11 / 30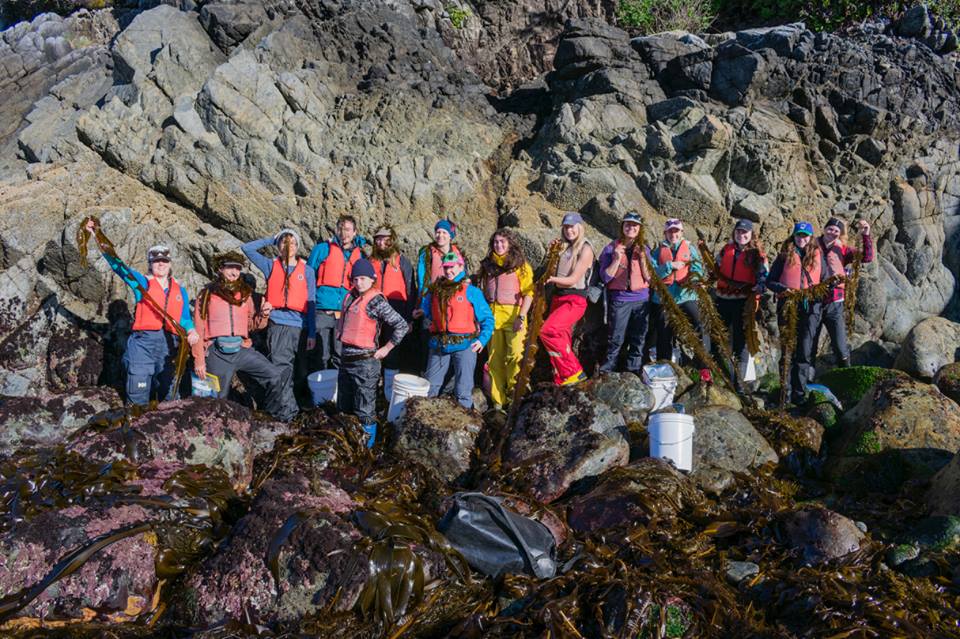 Biology of Seaweeds class
12 / 30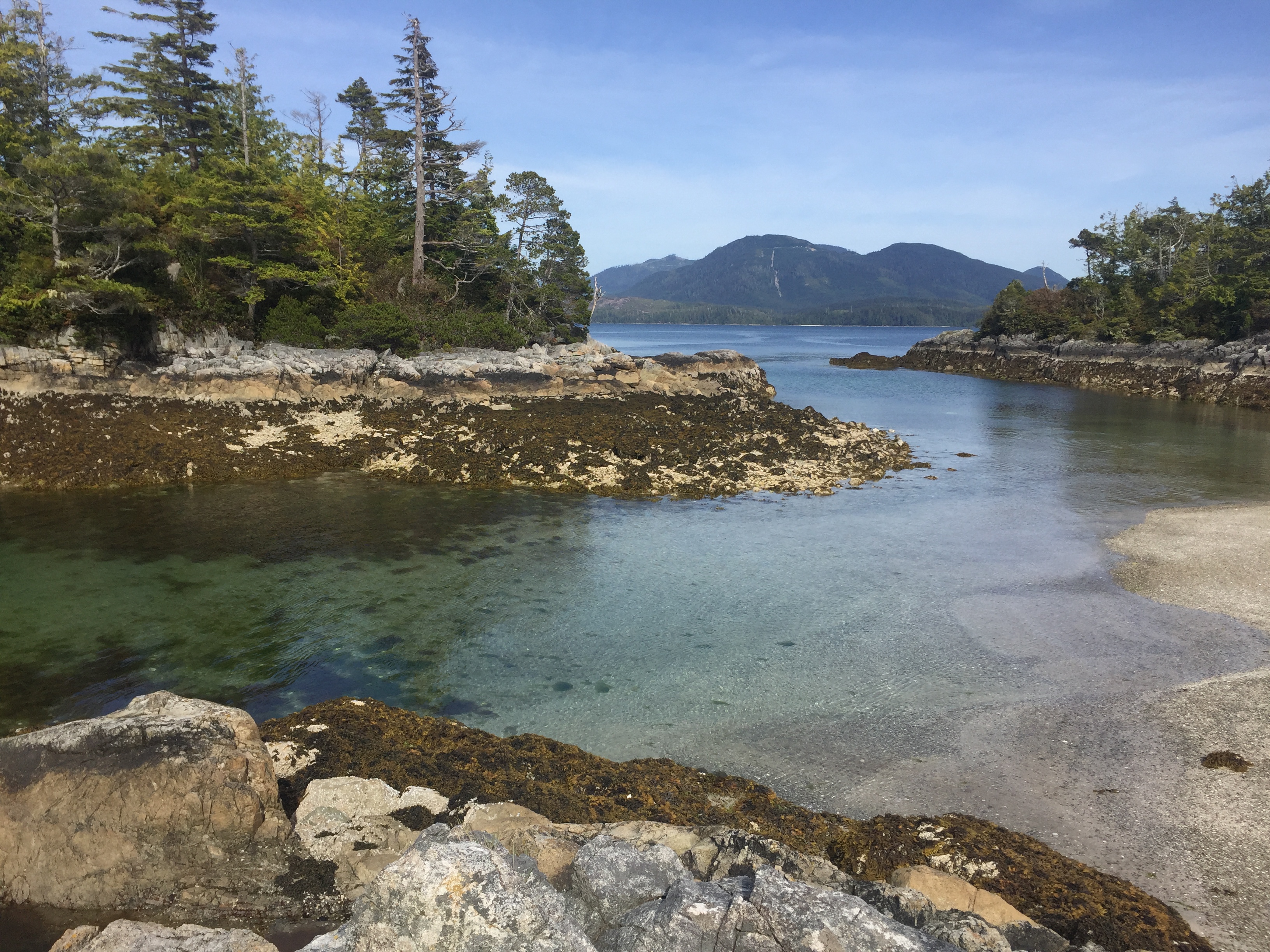 Ross Ist. (Canada) - © Dominique G. Maucieri
13 / 30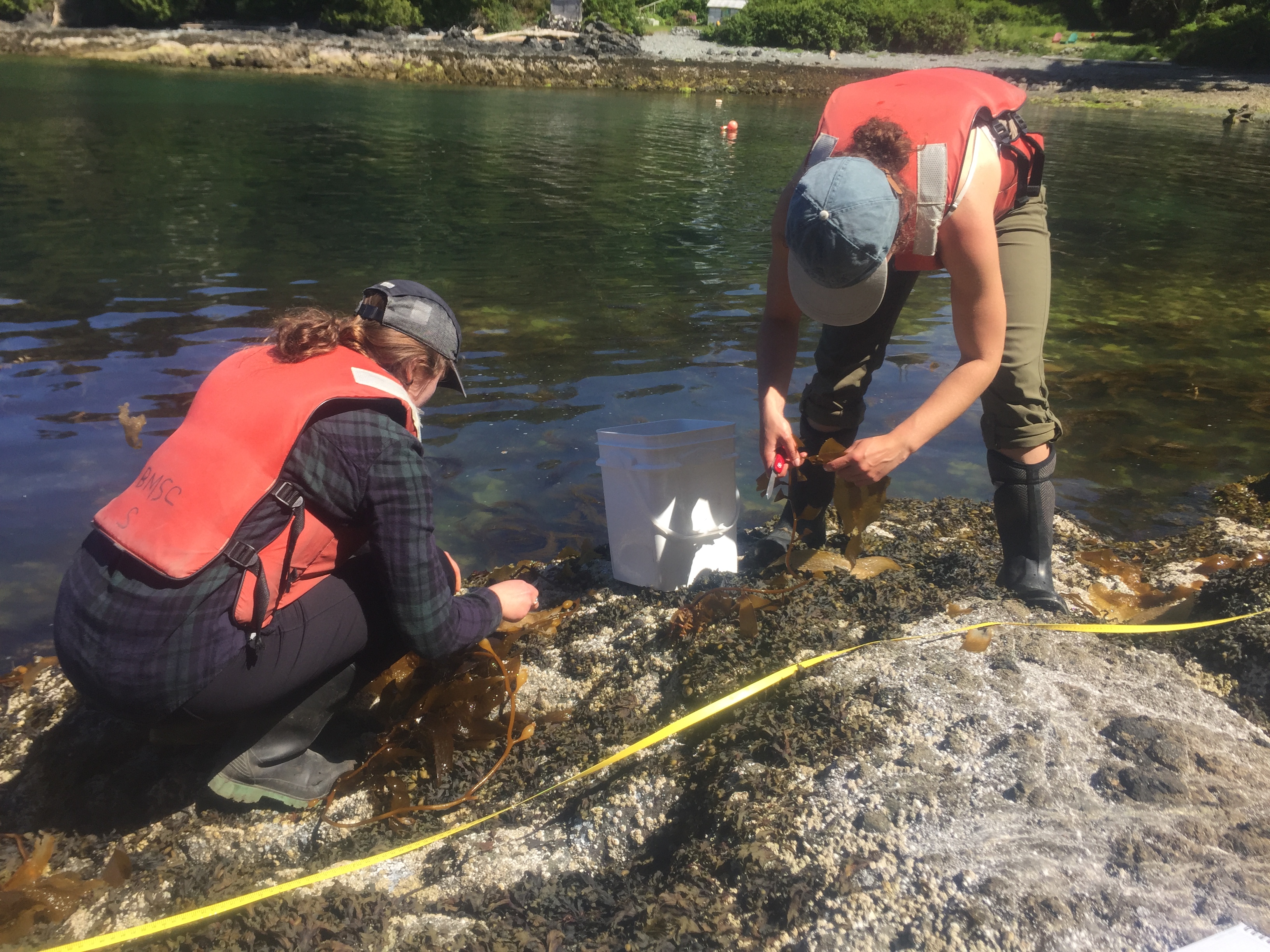 Hannah and I collecting Giant Kelp (Macrocystis pyrifera) for our research project (Bamfield, Canada) - © April Houwelling
14 / 30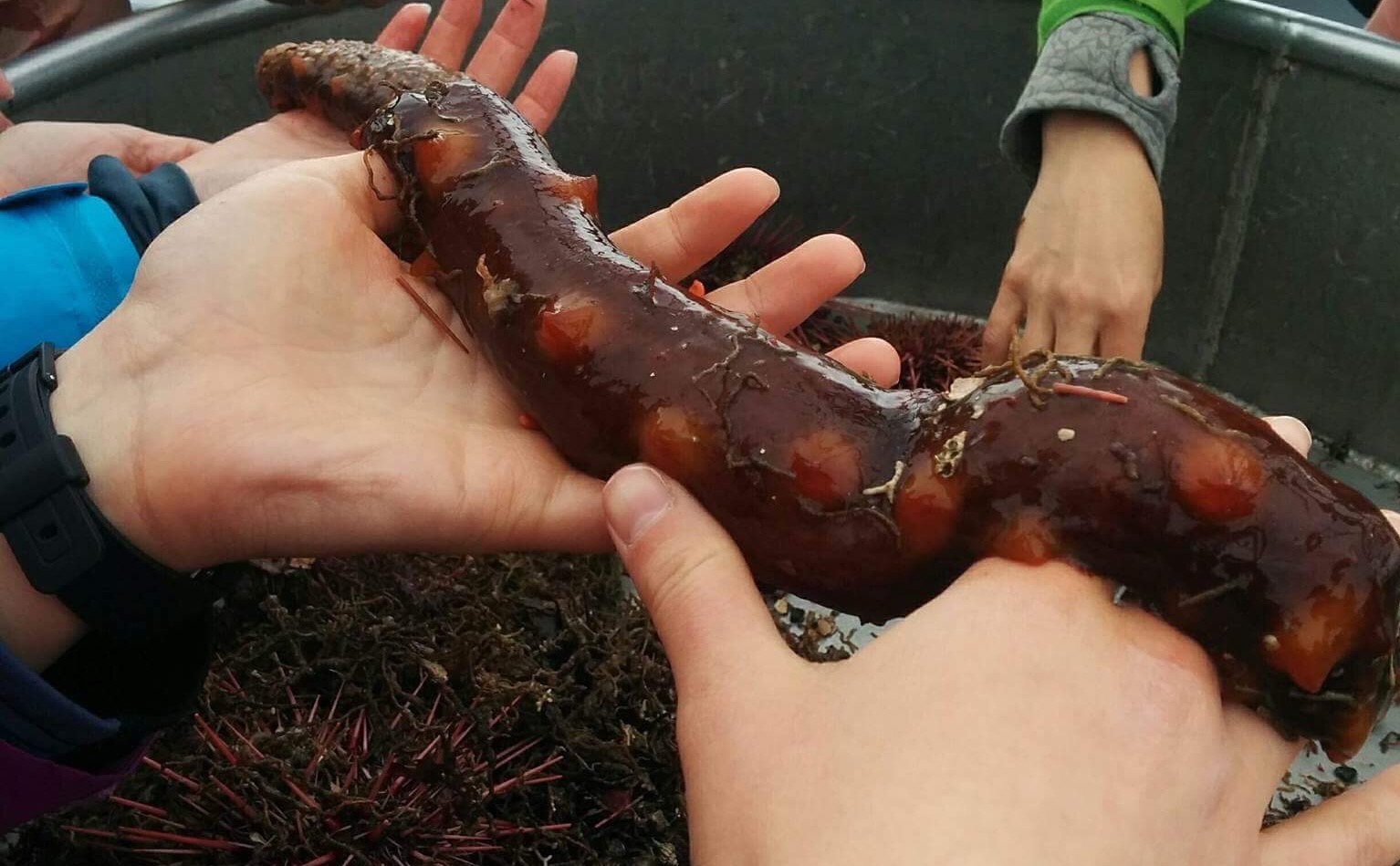 California Sea Cucumber (Apostichopus californicus) found during a trawl (Bamfield, Canada) - © Dominique G. Maucieri
15 / 30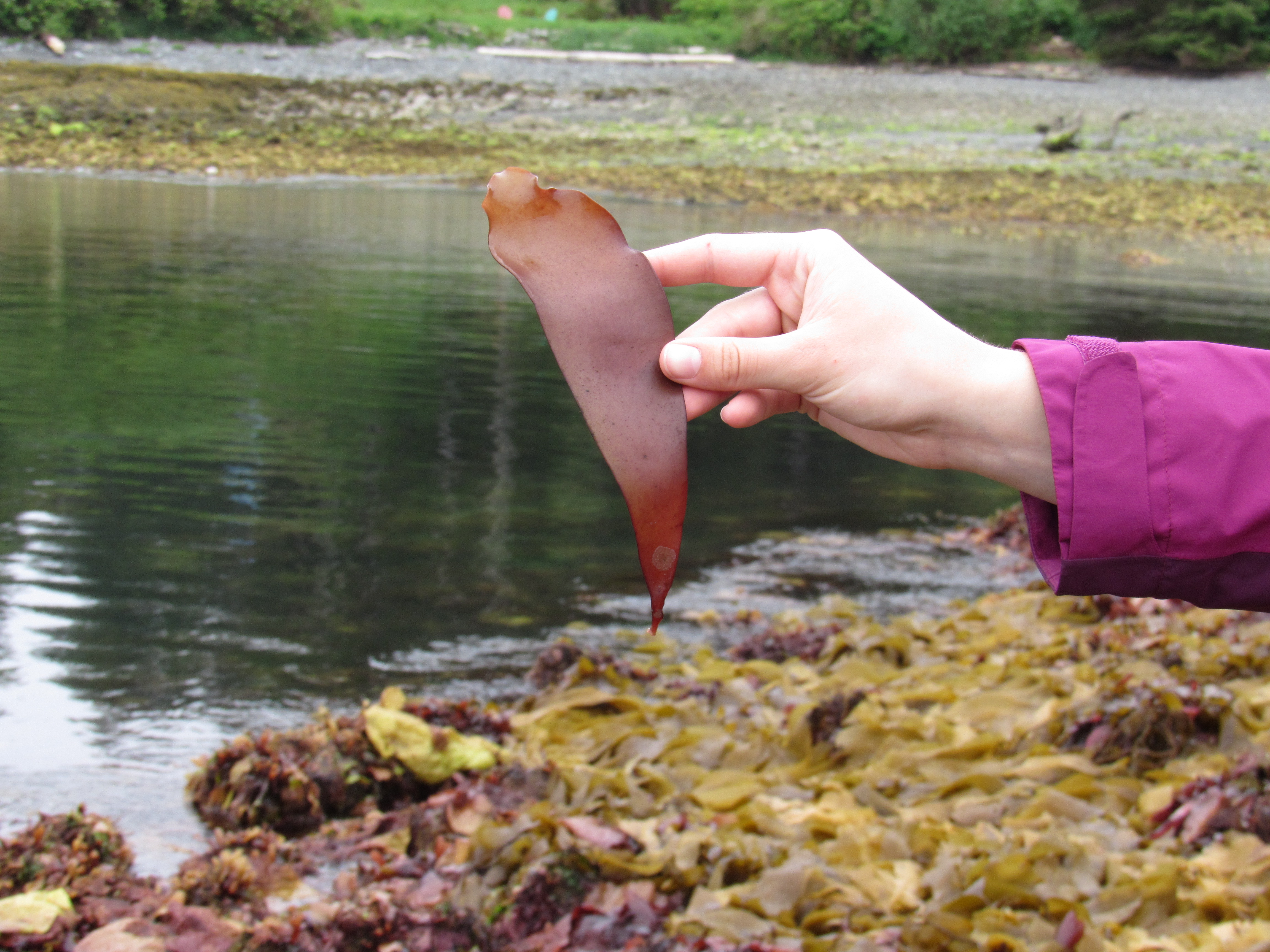 Seaweed collecting (Bamfield, Canada) - © Dominique G. Maucieri
16 / 30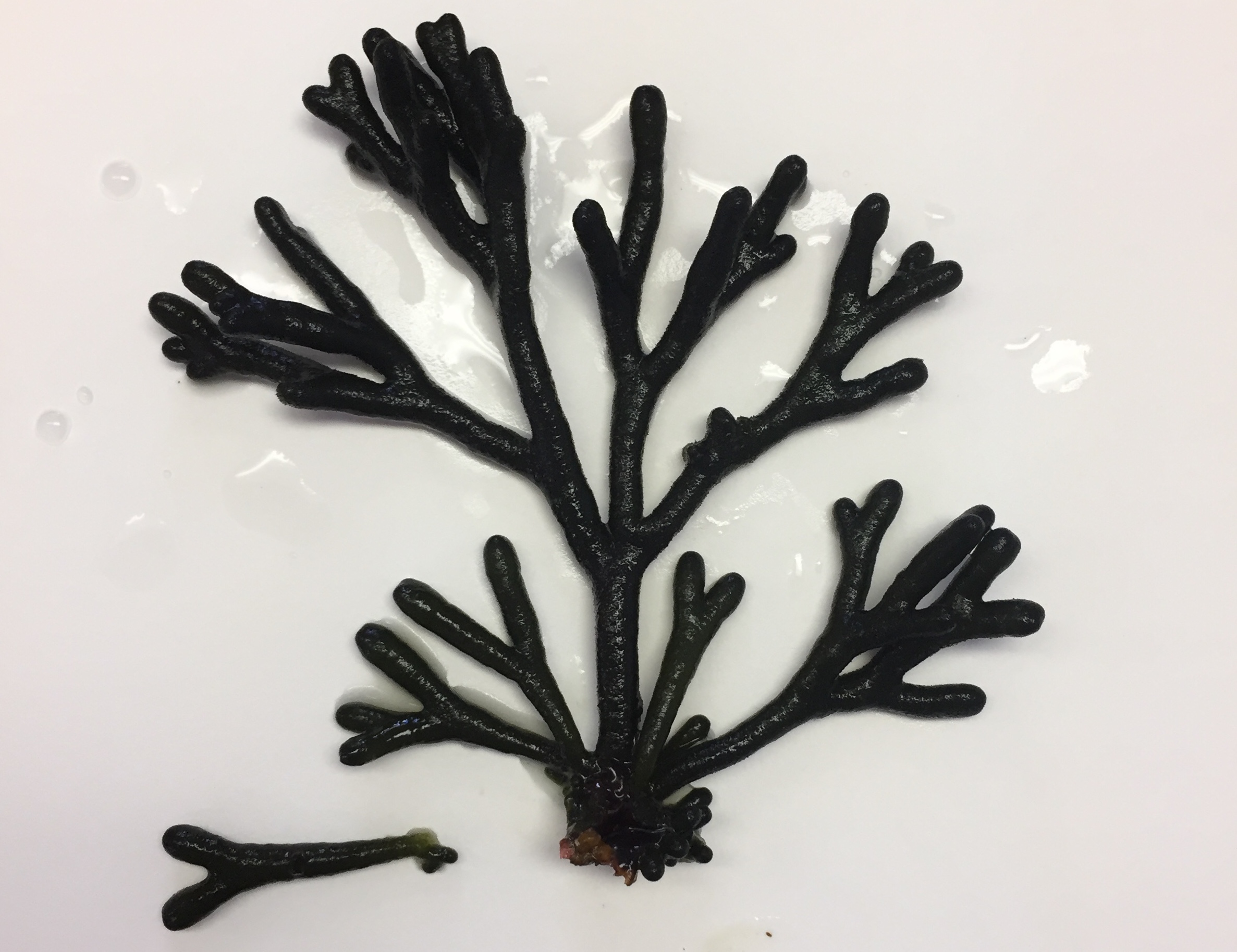 Dead men's fingers (Codium fragile) herbarium press in the making
(Bamfield, Canada) - © Dominique G. Maucieri
17 / 30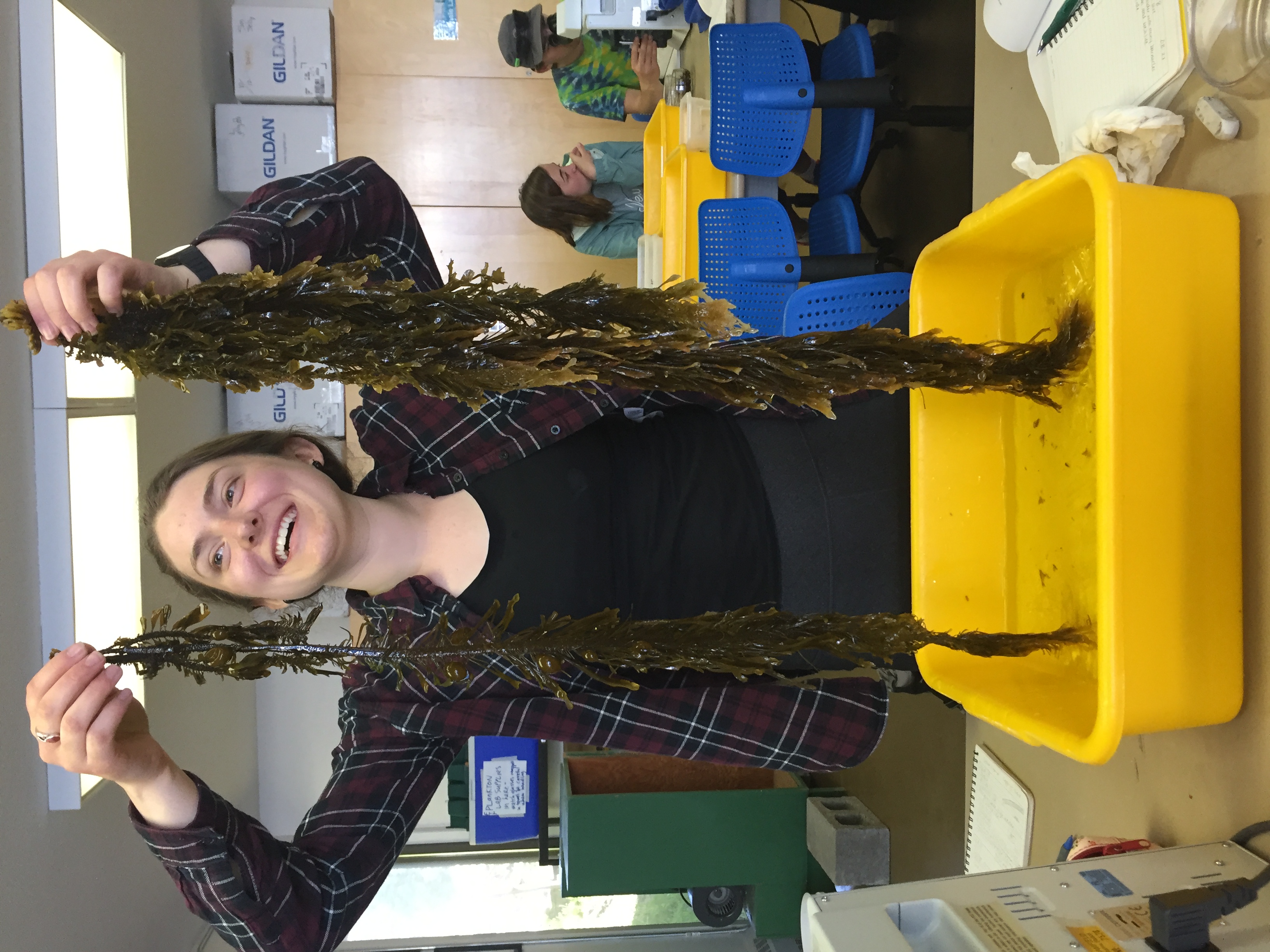 Feather boa kelp (Egregia menziesii) and muself (Bamfield, Canada)
- © Hannah Avenant
18 / 30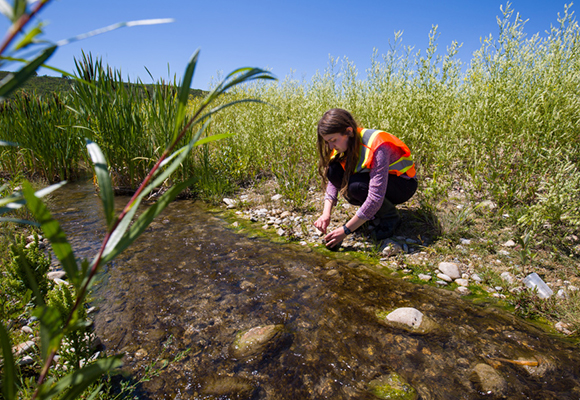 Scraping rocks at ACWA's experimental streams - © ACWA
19 / 30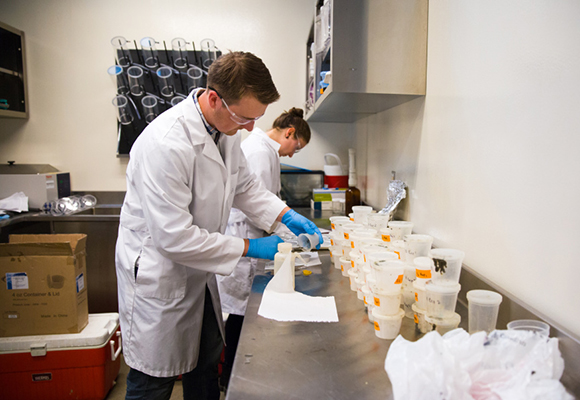 Aaron and I preparing ash free dry mass samples at ACWA (Calgary, Canada) - © ACWA
20 / 30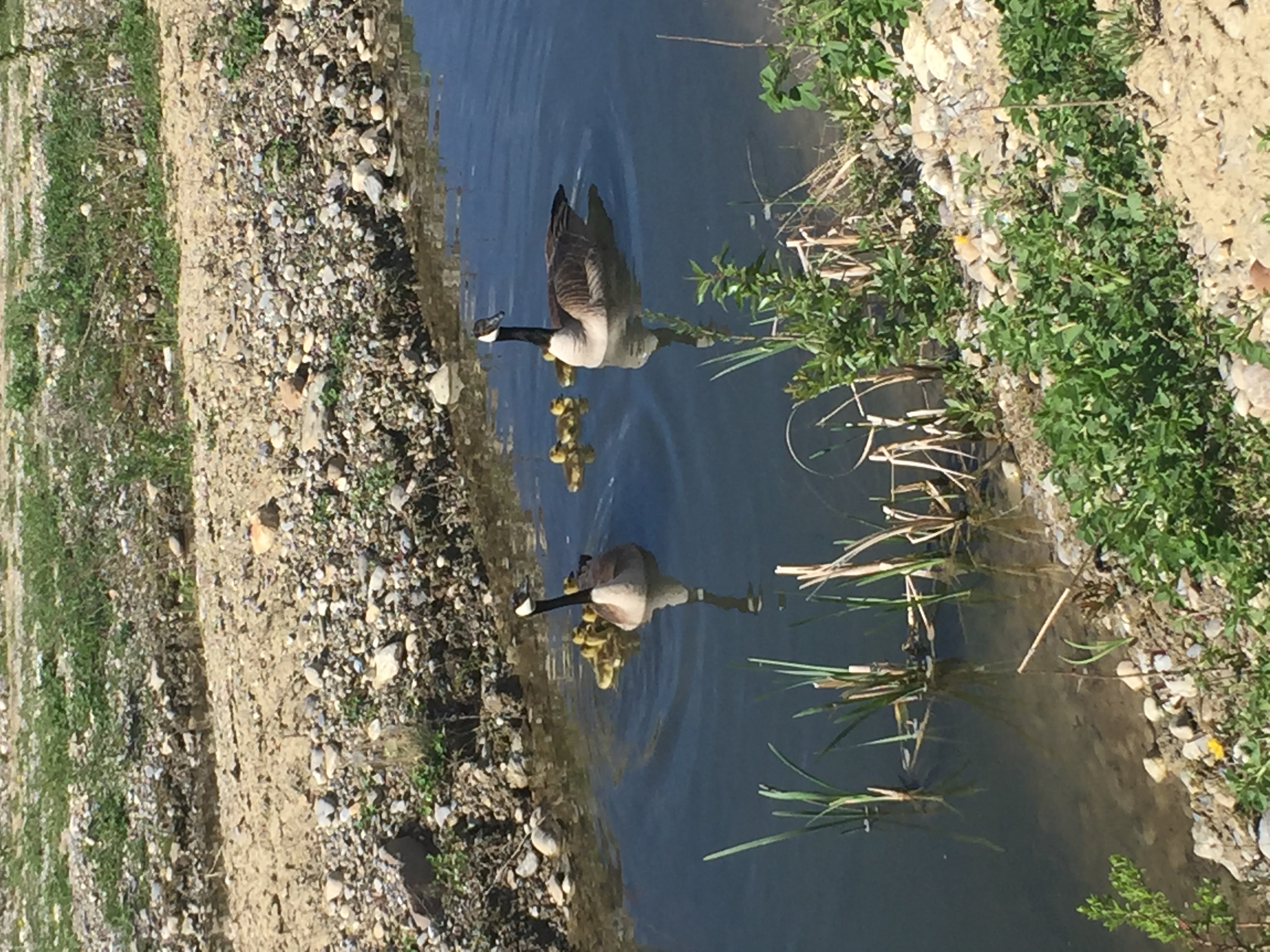 The experimental streams at ACWA (Calgary, Canada)
- © Dominique G. Maucieri
21 / 30

Me preparing ash free dry mass samples at ACWA (Calgary, Canada) - © ACWA
22 / 30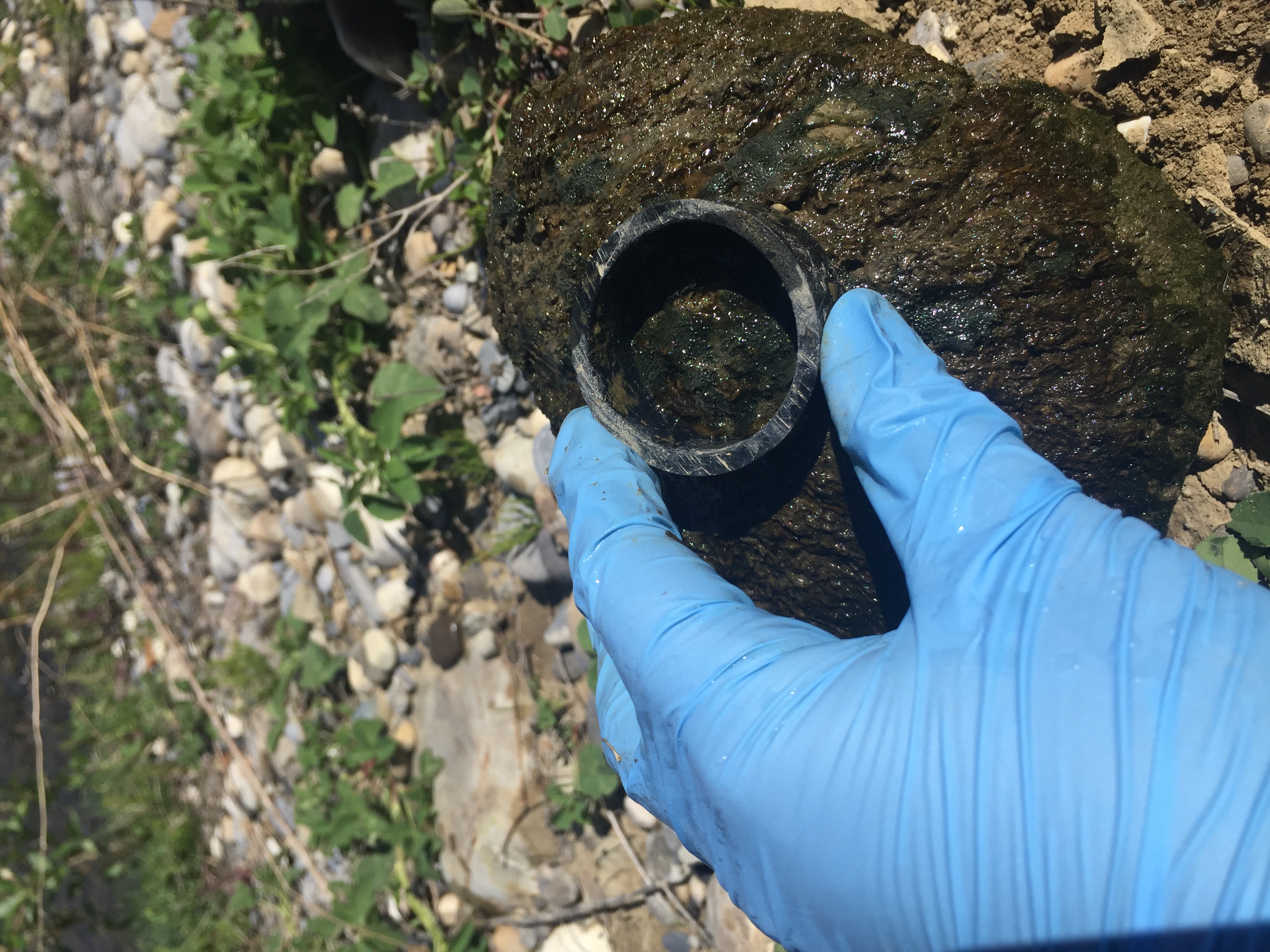 Scraping "rock scum" off of rocks at ACWA (Calgary, Canada)
- © Dominique G. Maucieri
23 / 30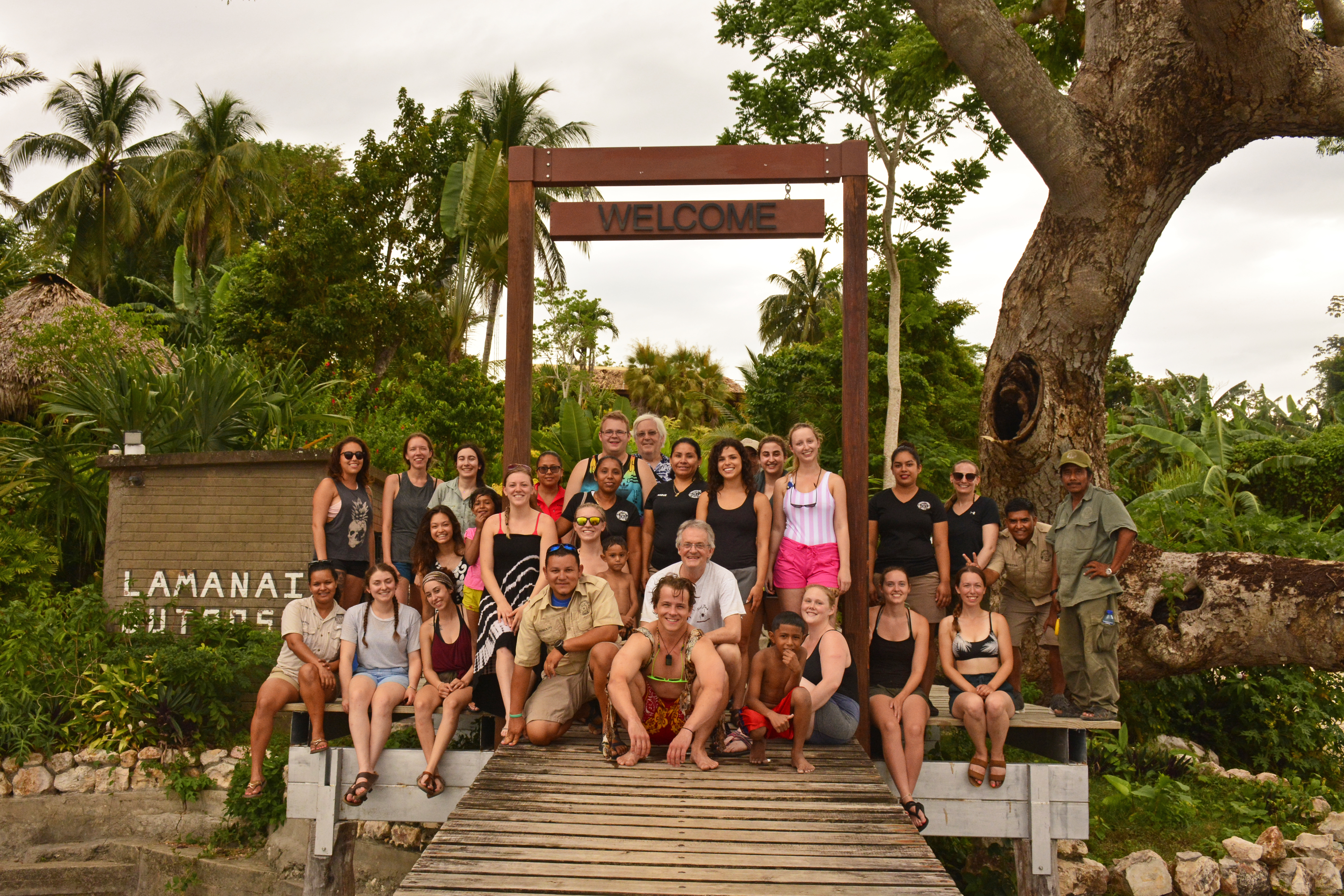 Belize Field Course class
24 / 30

The view from the High Temple (Lamanai, Belize) - © Robert M.R. Barclay
25 / 30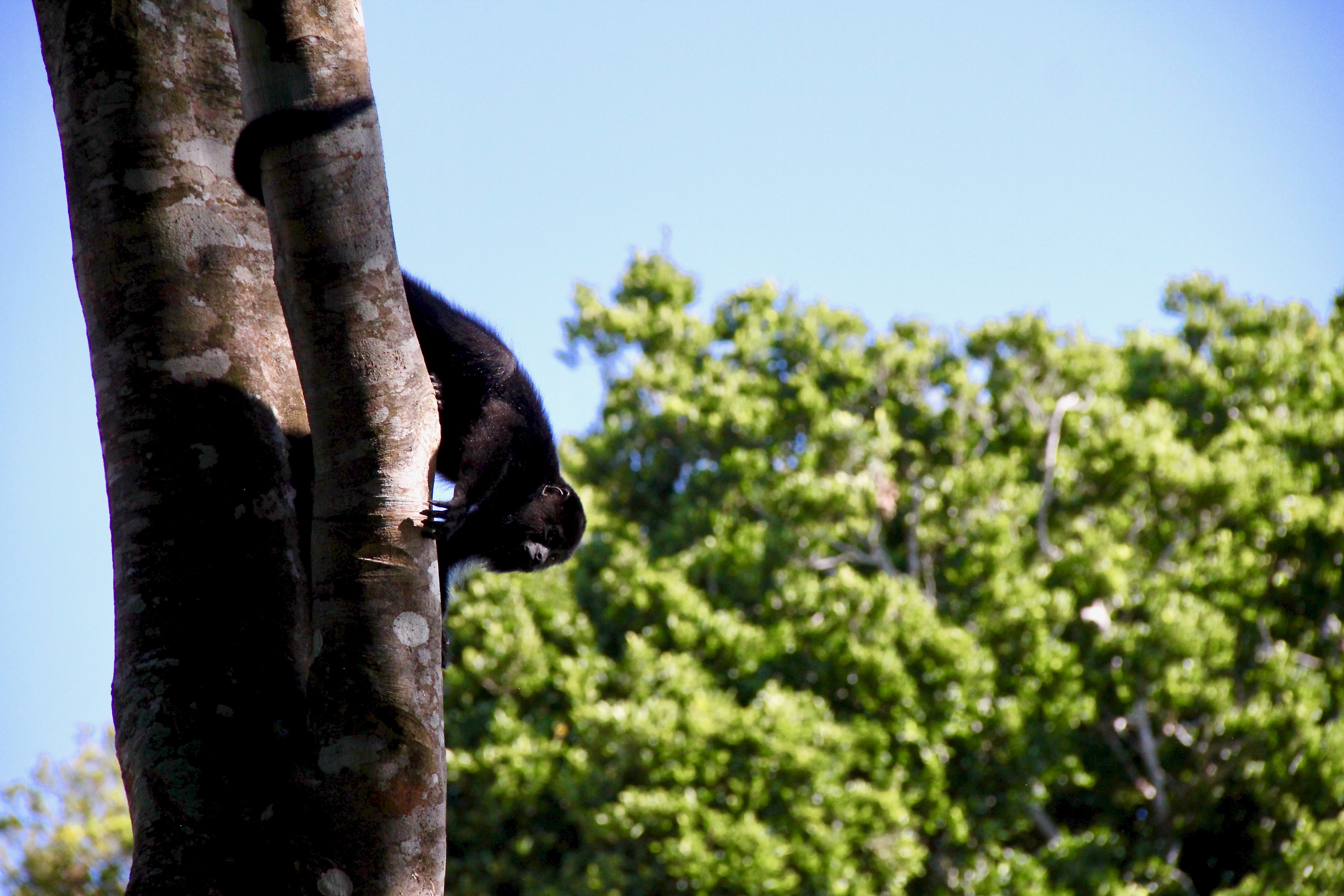 Black Howler Monkey (Alouatta caraya) climbing down its tree (Lamanai, Belize) - © Dominique G. Maucieri
26 / 30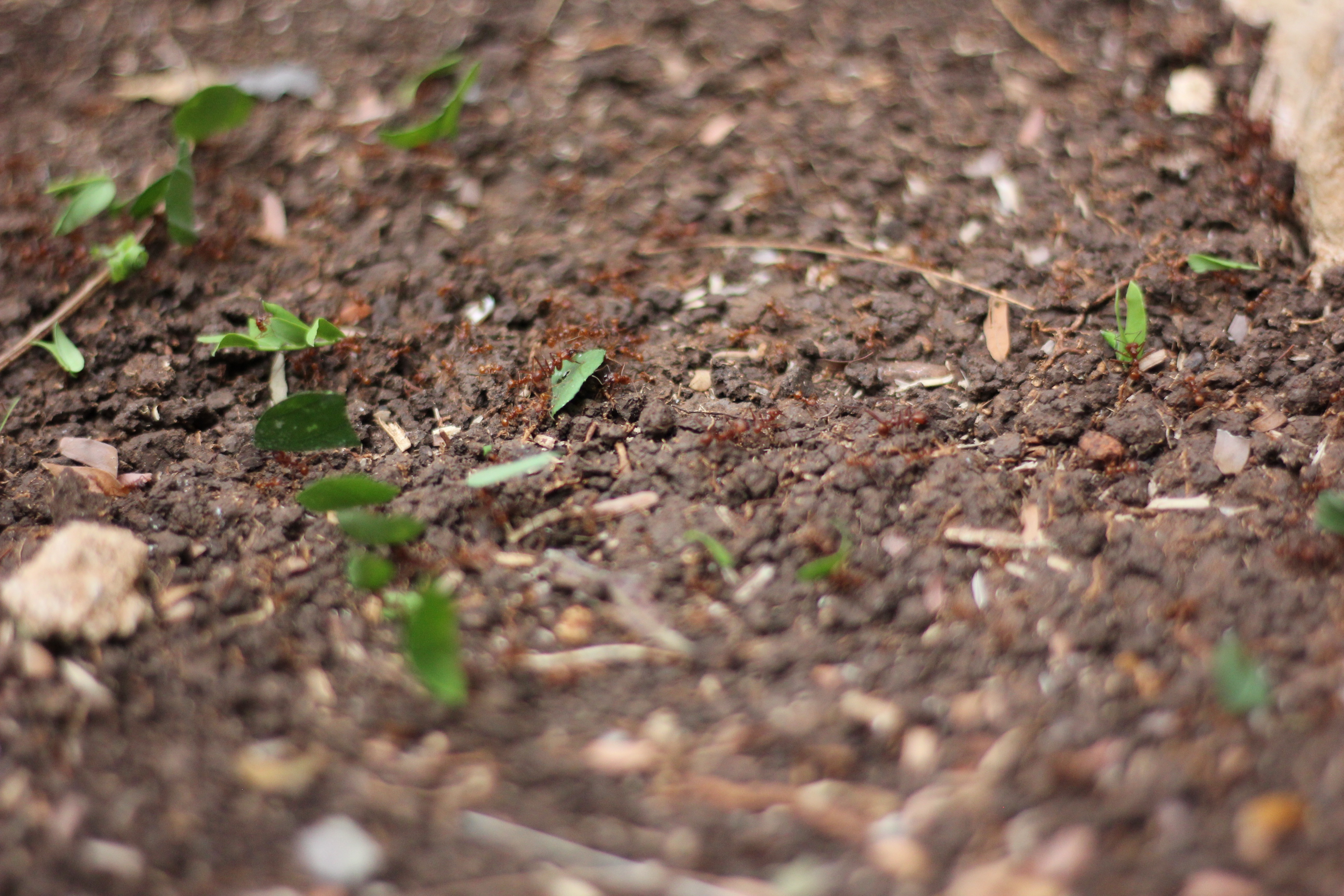 Leaf cutter ands (Atta sp.) working hard (Lamanai, Belize) - © Dominique G. Maucieri
27 / 30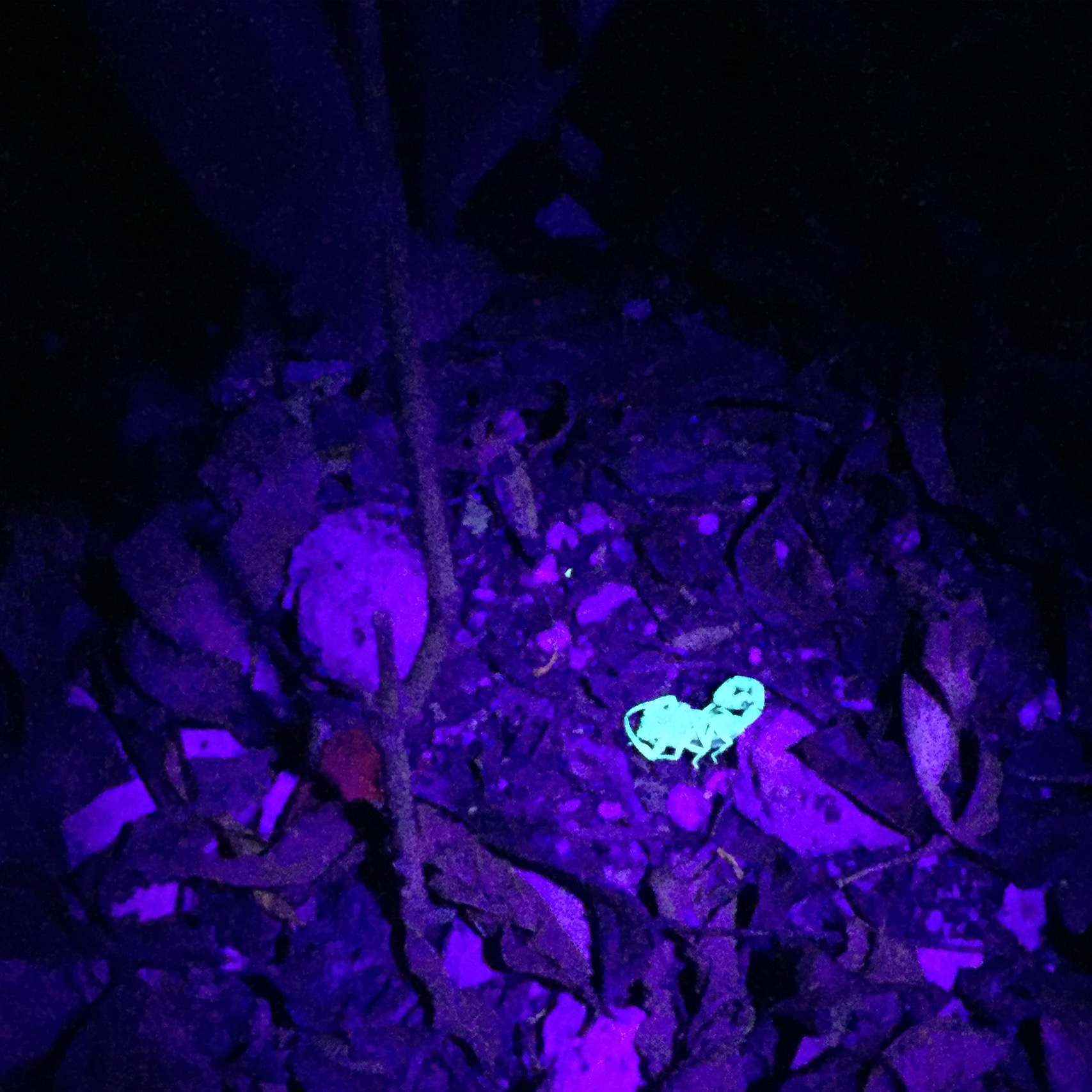 Scorpions are fluorescent (Lamanai, Belize) - © Dominique G. Maucieri
28 / 30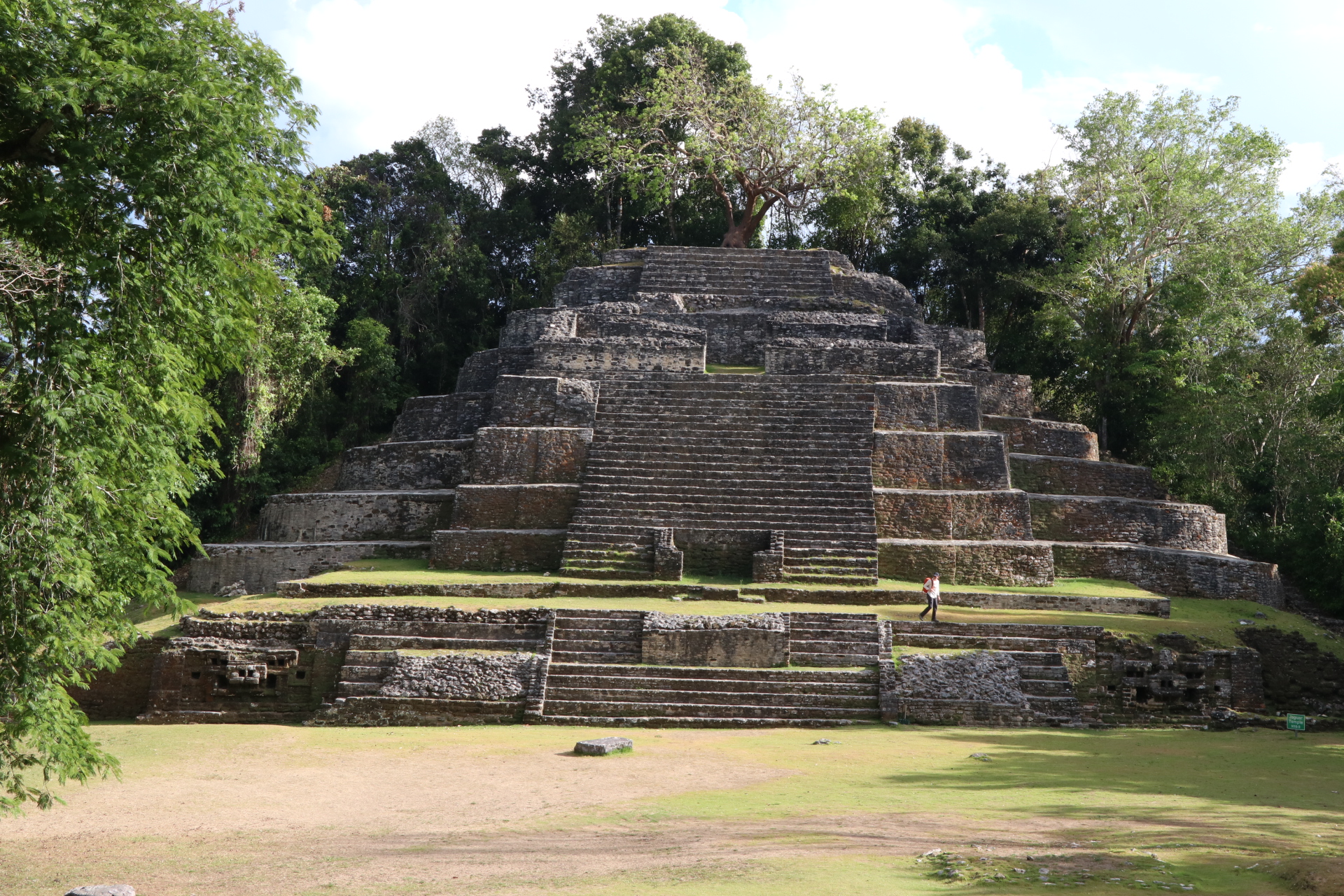 Walking across the High Temple before setting up nets to catch bats (Lamanai, Belize)
- © Mike Tytula
29 / 30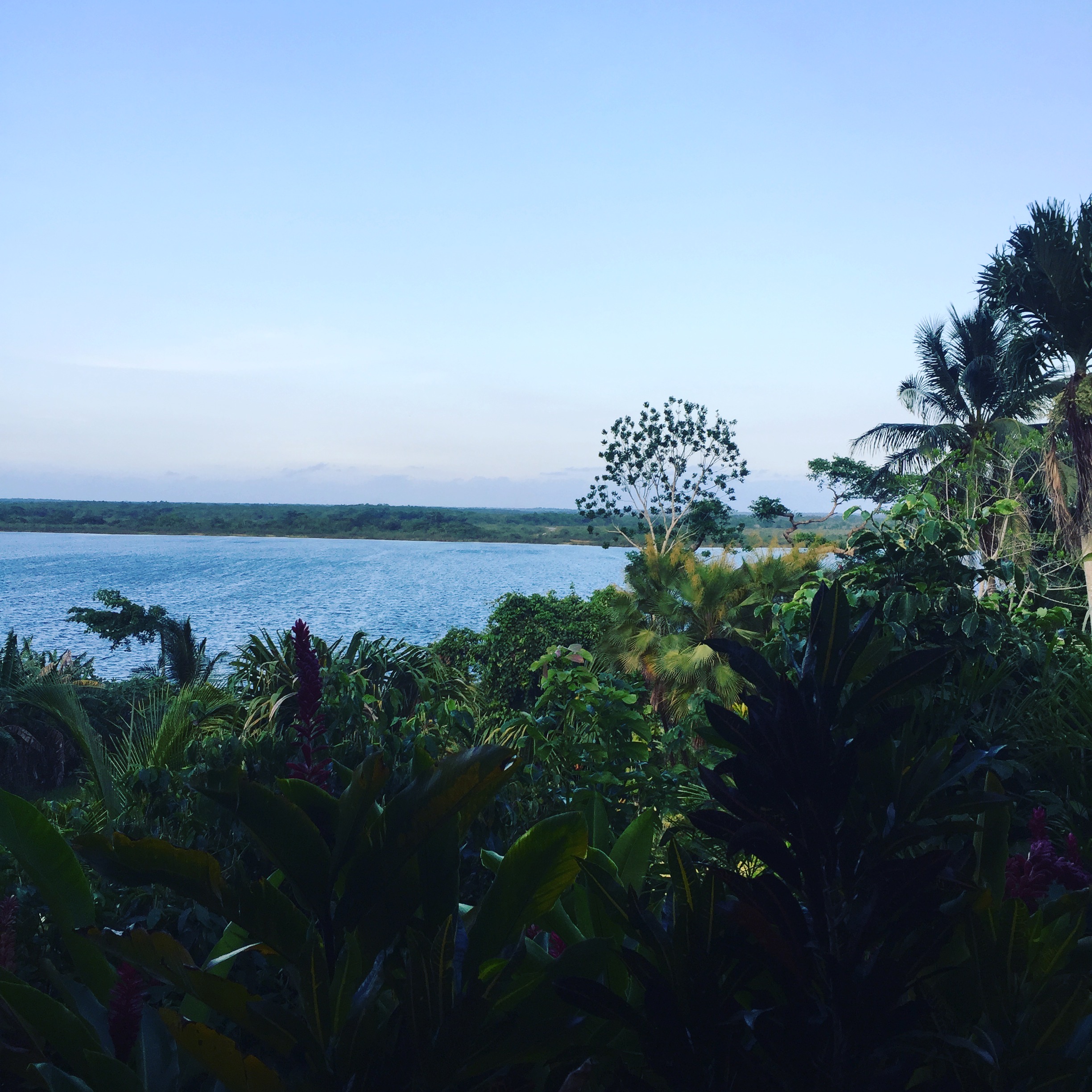 The view from the lodge (Lamanai, Belize) - © Dominique G. Maucieri
30 / 30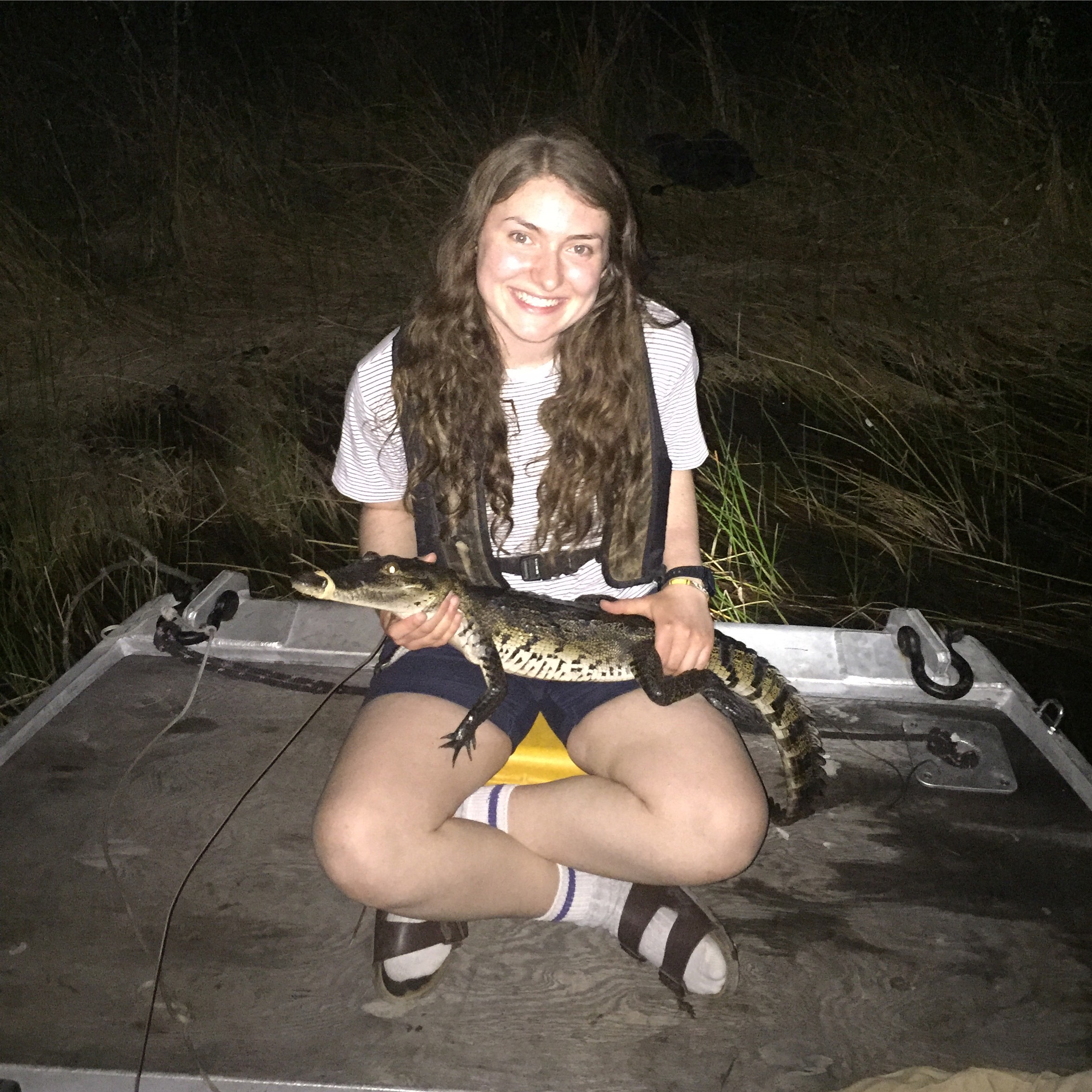 Morelet's Crocodile (Crocodylus moreletii) we caught as
part of a capture-mark-recapture study (Lamanai, Belize) - © Liam Horne
❮
❯
Throughout my undergraduate degree, I had the opportunity to be involved in many research projects though my courses and summer employment. These projects ranged from chlorophyll to crocodiles and provided me the skills to continue on in academia to pursue a MSc and eventually a PhD.
From May to July of 2016 I worked as a research assistant with Dr. Kathy Martin's Ph.D. student Devin de Zwaan. The work was located on the Hudson's Bay Mountain, just outside Smithers, BC, where I spent over 600 hours working in the subalpine. We studied the effects of predation on the nestling development of the Horned Lark (Eremophila alpestris) and I assisted with banding and measuring nestlings, setting up and running predation experiments and observing the bird population behavior. We also simulated increases in predation using fox and raven models accompanied by soundtracks and collected last season's geo-locators along with distributing new geo-locators to provide insight into the migration patterns of these birds.
Then in Aug 2016, as part of the ecology program at the University of Calgary, I attended a field course (Ecol 413) which takes place out at the Barrier Lake Biogeoscience Institute. Through this course, I was introduced to many terrestrial and aquatic field research techniques and was given the time to improve my project design, scientific writing and presentation skills. This course was so much fun and allowed me to make many friendships that will last for many years to come with many wonderful ecologists.
The next summer, in May of 2017 I was able to participate in the Biodiversity of Seaweeds course at Bamfield Marine Sciences Center. I was able to explore and come to love the diverse landscape that is present on the west coast of Vancouver Island. It is here that I fell in love with kelp and marine ecology, and is what fuelled my pursuit of a marine ecology Master's program.
For the rest of the summer of 2017, I worked as a research assistant in Dr. Leland Jackson's Lab. We studied the effects of wastewater on zooplankton biomass in aquatic ecosystems and worked at Advancing Canadian Wastewater Assets (ACWA) at the Pine Creek Wastewater Treatment Plant in the experimental streams. I performed chlorophyll pigment and ash-free dry mass analyses on biofilm collections as well as collecting water and depth samples in small southern Albertan lakes. Water samples were analyzed back in the lab for total suspended solids, chlorophyll content, phosphorus content, and zooplankton density, and community composition. I also had the opportunity to lead day camp activities where I taught children about aquatic invertebrate diversity in Calgary.
Then in May of 2018 I was able to participate in the Biodiversity and Conservation in Lamanai, Belize course through the University of Calgary during my undergraduate career. I was able to conduct research in tropical environments and learn about the different issues that tropical environments are facing. Belize was beautiful and I enjoyed my time there learning about the environment and getting to know the locals. Hopefully, I will be able to go back one day.
During the summer of 2018, while in Belize, and then continuing after that trip, I conducted the field research for my two honours projects. These Honours projects were both on bats and led to publications. I loved working with bats so much and if you are interested more in this work you can check it out here.